Complete Care Physio Health Group has been operating for over 14 years in the community and has developed relationships with the local community, local sporting clubs, schools and doctors. Our physiotherapists are fully qualified with many years of experience and are committed to the vision of our group.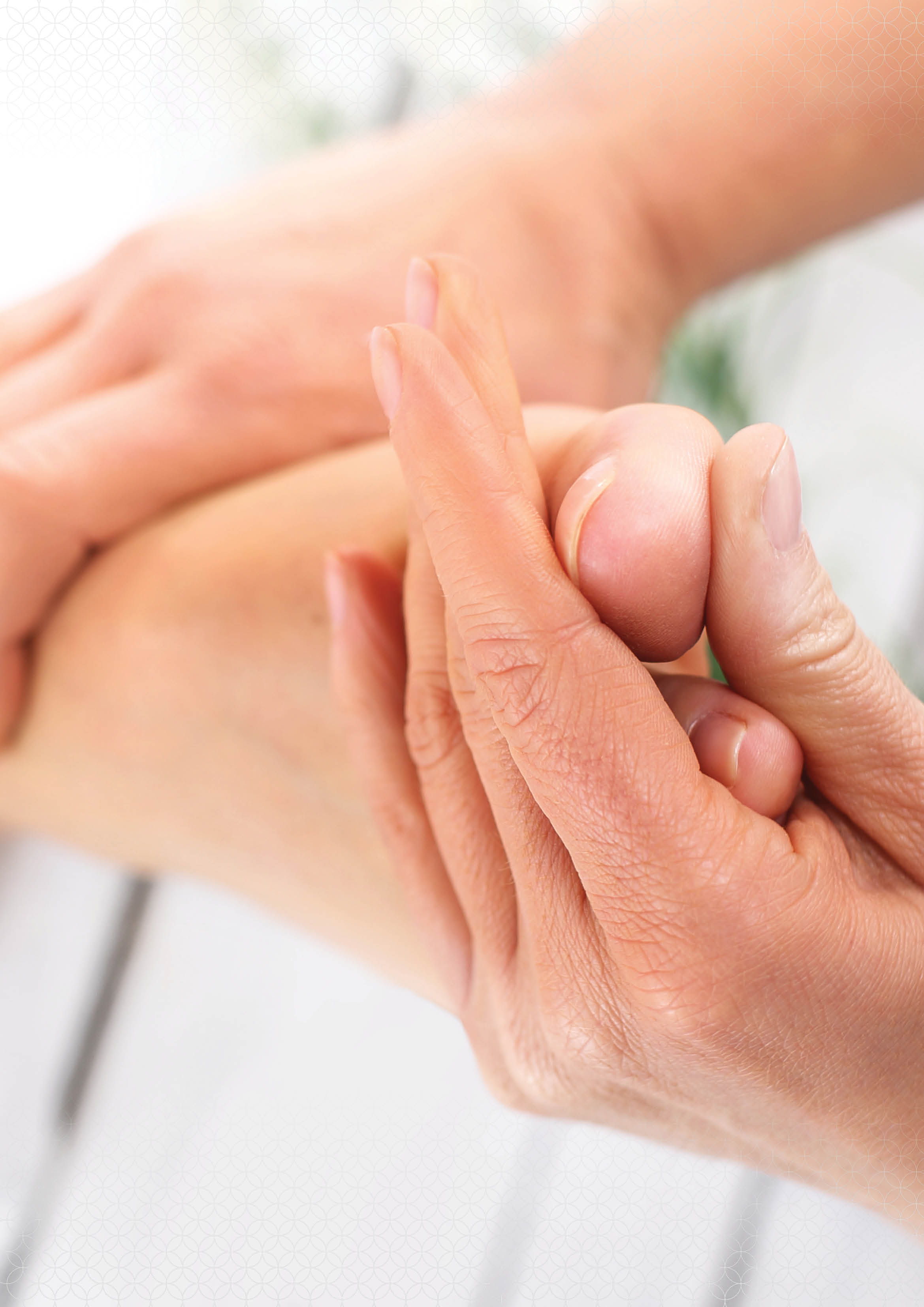 Our vision
To be the leading physiotherapy service provider to the community.
To always offer services of excellence so we are the health provider of choice for the community and medical providers (general practitioners and specialists)
To encourage our clients to maintain optimal health by being pro-active in their management.
To maintain our links with medical practitioners, surgeons and other allied health providers so the client receives the best possible care to achieve their goals.